Managed & Whole Home WiFi
Hello SuperPod®
Adaptive WiFi ™
Fast, reliable, consistent Internet throughout the home
HomePass ®
Parental controls and guest access with unparalleled capabilities
AI Security ™
Safe and secured devices, worry-free browsing, no advertisements
Managed WiFi | Whole Home Managed
---
Getting ETC WiFi, Powered By Plume, takes the worry of having to buy the correct equipment, set it up and replace it if something goes terribly wrong. With Plume, you get great services that transform your smart home experience – all delivered from the cloud and enabled by Plume's beautiful SuperPod ® WiFi access points.
---
See what IGNITE and WiFi you can get… Enter your Address!
---
---
Mobile Control!
Complete control at the touch of a button through the highly-rated Plume app.
Two Great WiFi Options + Grow as needed:
Managed WiFi
Includes one SuperPod ®.
Whole Home Managed WiFi
Includes two SuperPods ®.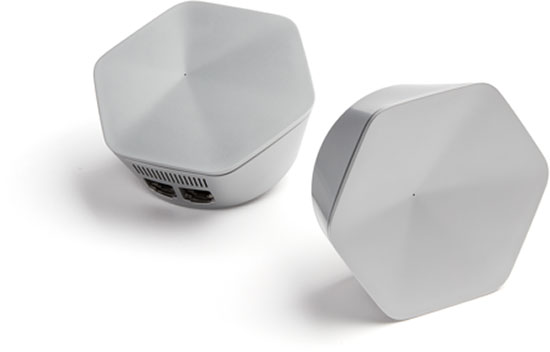 Grow
Add a SuperPod ® for better coverage.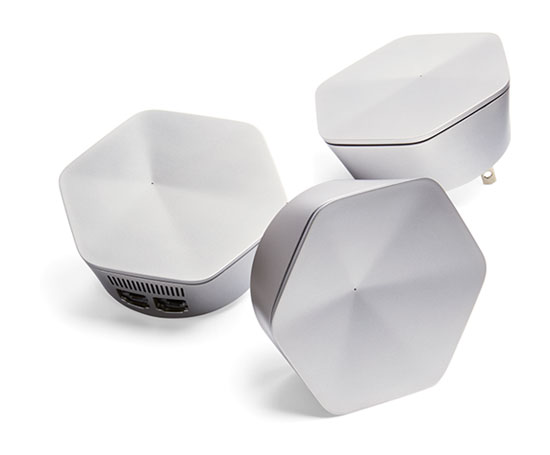 How many Pods?
The suggested number of pods is based on the number of rooms in the home and the type
of pods being used. One SuperPod ® for every two rooms should provide excellent coverage throughout the home. Individual add-on pods can be
added to any network to improve coverage.
1 to 2 bedrooms
For this size, 1 to 2 SuperPods should be able cover a home of this size.
4+ bedrooms
For larger homes, 4 SuperPods.
2 to 3 bedrooms
We recommend 2 to 3 SuperPods.
See all that is included in our WiFi…
Moving with You
Walk room-to-room on a FaceTime call, stream your favorite 4K content or download a large work file – all at the same time. Using breakthrough cloud-based technology powered by AI, Plume provides you with full-strength, uninterrupted connectivity where and when you need it.
Getting smarter all the time
Unlike other mesh network systems, Plume continuously learns about your Internet needs and performs advanced self-optimizations, allocating capacity to devices that need it most. And it gets better each day!
Whole-home coverage
Add extra SuperPods ® depending on the size of your home.
---
All Home access
Give full home Wi-Fi access to people you implicitly trust. This will allow their devices to interact with all other connected devices in your home.
Limited Guest Access
Create custom passwords for each guest and then choose which connected devices-like printers, TVs, security cameras or thermostats- they can access to make them feel instantly at home.
Parental Controls
Make the internet a safer place by managing the type of content that each device or profile can access. Additionally, approve or block specific websites per device or profile to keep your family safe.
Internet Freeze
Going offline is sometimes a good habit! Schedule an Internet freeze, give a time out to a specific device or person and monitor their levels of Internet usage.
---
Online Protection
With our Mesh network, alternative routes are always on. If a WiFi Access Point is powered down or a link is not usable for any reason, your data will be re-routed through alternative paths immediately. Our Mesh WiFi constantly reevaluates connections, applications and data flows to maximize wireless network capabilities and give you a better WiFi experience.
Advanced IoT Protection
Plume identifies all your connected devices and continuously monitors them for suspicious activity. If a device is compromised, Plume quarantines the device, preventing the threat from spreading to rest of your connected devices.
Adblocking
Plume blocks the ad content coming from known ad servers, significantly improving your browsing experience.
Two Great WiFi Options + Grow as needed:
Managed WiFi
Includes one SuperPod ®.
Whole Home Managed WiFi
Includes two SuperPods ®.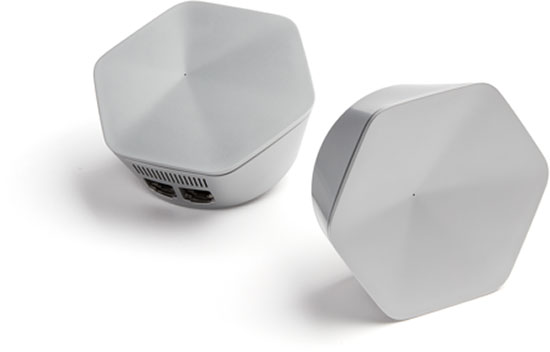 Grow
Add a SuperPod ® for better coverage.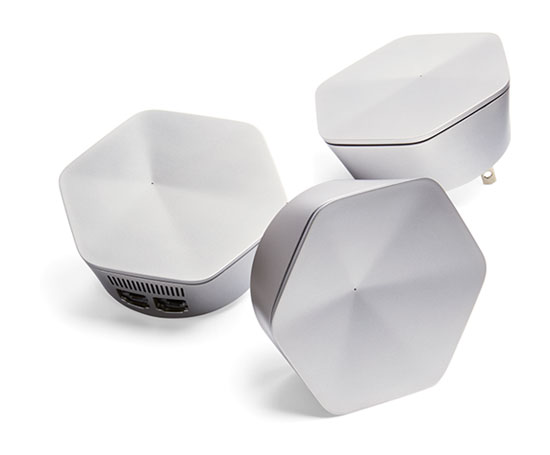 * Internet bandwidth varies by customer location. All bandwidth not available in all areas. In very limited areas, only lesser bandwidth options are available. Higher speeds only where IGNITE Fiber available. Wi-Fi rentals are 802.11ac or 802.11ax unless otherwise specified.